LETTERS 14

The child, freshly by her mother beaten, for slipping on a scree,
Weeps her eyes out, and at it, hugs her mother again for succor,
That though the petulant woman shoves her away still sour –
The pliant child from her tyrant-love never be free!
Lo, when that I look on this weeping child, mistreated, disdained;
The scorpion-tears stinging her eyes, and still a most loving heart,
Longing the warmth of her oppressor, blind in love than a bat –
Keenly I remember me, and all the injuries from you sustained:
These are the scars, these the stripes, of the whips of your scorn,
In these bleeding lines, in vain weeping for deliverance;
To draw mercy of you, or that you face perditious come-uppance,
In the hands of the age to come, when they find what to me you have done!
Stand sure the ever-green blood of these lines for all time will run,
And still give these life and tongue, to tell how one more fool died lovelorn.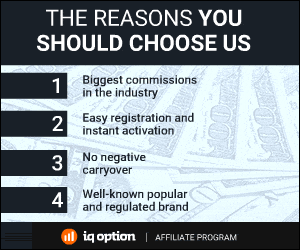 70 Total Views
1 Views Today