LETTERS 13

See how piteously I gasp under fangs of a bitter world,
For the world I think so long and tedious,
Having expended twenty years past, and seek now quietus –
That, yet young, I feel the harsh winter of Age blowing cold.
But your strange refusal commands a sudden old Age upon my years
With offhanded skill, which hardly being above a year or two,
Inverts silver hairs on my head, deep-delved ridges in my brows too –
A bending of the back, and sinking eyes, as if drowned in tears.
And I submit to know here in earnest, that before your ladyship
Is my person a most abominable thing!
But for that you are, as what I am, do pray be pitying,
To warm my blood again, which but now grows cold, with descending friendship:
If your virulent spite leaves me some years still to live,
What will your most beneficent love, you must wonder, then give?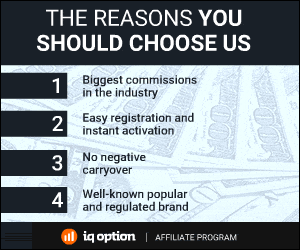 96 Total Views
1 Views Today