LETTERS 12

So dulcet sweet as the deathless lays of Makeba,
I hear these sounds which pluck the strings of my brain;
The soothing songs of April in her rain,
Upon my ceiling, and my veranda –
The burbling tongues of streams and the clinking of stones,
Where I sit in solitude among the vales,
And run again in my head sweet and bitter tales,
And cry and grin, fledging anew those dry bones.
Oh too enliving are the quiet tempers of music
That quicken the bloodless veins of our minds,
Like scents of blood in snow the starveling-wolves and kinds,
And serves best medicine with wondrous charms to minds most sick!
But as sweet as music, and as binding its charms,
Music croaks compared with your threats; charms fail, with your surly balms!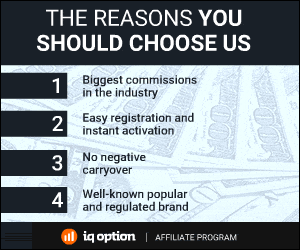 86 Total Views
1 Views Today