LETTERS 11

These expectations in me lodged in gold,
Like wealth of Africa within her being,
Far richer than tapped, do keep their worth, and lay to waste unseen,
By their users spited, their keeper needless, untouched, unsold!
But unlike gold, like base lead laid up in water,
These rusty hopes begin to breed corruption in my mind
Unapplied, and produce reasons within me too unkind –
While my mind with these deadly teeth and claws begin to clutter:
So that now I contain thoughts too too rude,
Like the reeling North that hideous sect;
Since dying by hope, to live by despair now I elect –
And die altogether of these confused things in me accrued.
The thought is this, and this pertains to you alone:
That if I never may walk up to you, may as well from you run!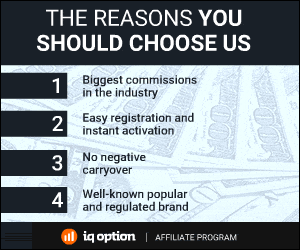 63 Total Views
1 Views Today