LETTERS 10

So as brand new weds anxious for the forthcoming of a baby,
Here's another letter composed forth to your golden love;
Hopes laid in gold, down in the mine of my mind's grove –
Hopes in me than all resources of our great Africa more wealthy.
Hence the weight of this tender missive to you,
Whose ink bears the infinite pounds of my petition,
And light becomes again, should you thus in post my love return –
And, should not you, adds another weight to an infinitum anew.
But like Sudan sick with conflict, I begin grow sick
Of fraudulent hopes with a mighty distaste,
And that nourishment which they before gave me, lay now me to waste
With poison more potent than war which renders Arabs span so bleak.
And yet here confess I, that this poison which kills me dead,
Proves more sweet than palatial wine, and still allures me instead!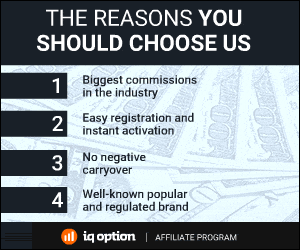 110 Total Views
1 Views Today