Leicester City have made shocking history in English football this week as Tottenham Hotspur's draw with Chelsea Monday night saw the Foxes secure a first ever Premier League title from oblivion.

Some may now anticipate that the real work begins, as it does usually with keeping great place.
Leicester will now be taking on the extra load of Champions League football next season and some new players are likely to be heading in at the King Power in order to spread the workload.
One such player might just be Ahmed Musa.
Leicester will be reviving their interest in the player this summer, after failing to secure his signature in the January transfer window.
The report claims that Leicester watched the Nigerian international in action for CSKA Moscow earlier this month to check on his progress and it seems they are hoping to bring him in for a fee in the region of £18 million.
In January Leicester, as reported by the BBC, made an £18.7 million offer for the player that was rejected and would not meet his buyout clause of £22.8 million.
However it's been reported that the two clubs might be able to settle at £18 million to see the Nigeria captain at Leicester City come next season.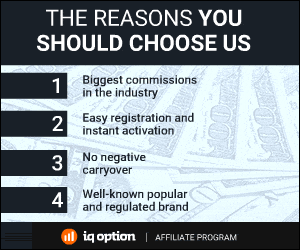 174 Total Views
1 Views Today