Benue State Governor, Samuel Ortom says 22 legislators in the state have started refunding car loans they collected for personal vehicles to the Economic and Financial Crimes Commission (EFCC).

Speaking while receiving the youths of Turan in Kwande Local Government, Ortom said the legislators are expected to refund N317 million to the EFCC.
The loan was said to have been disbursed to the lawmakers in a questionable manner.
The governor said that the process fell short of best practices required in such financial transactions.
Ortom explained that out of the number, 12 legislators are from the People's Democratic Party (PDP) while 10 are from the All Progressives Congress (APC).
He expressed regrets that due process was jettisoned, which led to the lodging of cash into the accounts of the legislators for the purchase of the cars.
"After the Executive Council approved the contract for the procurement of Prado Jeeps for the assembly members, only eight were procured," he said.
He said the contractor blamed his inability to purchase the remaining 22 vehicles on the high cost of the dollar.
"Instead of the contractor to get back to the government, he decided to meet the members directly, who opted for cash.
"The EFCC after studying the contract document ordered the 22 members, who collected cash to refund the money to the commission as due process was not followed," Ortom added.
The EFCC has over the past one month, played host to Benue legislators, including its leadership, in their role in the loan disbursement saga.
Ortom also assured that his former amnesty boss, Terwase Akwaza, who was fleeing from arrest over his alleged role in the killing of his security aide will be arrested and brought to book.
He said more than 60 of his gang members have been arrested for various crimes in the state.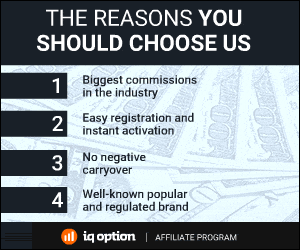 611 Total Views
0 Views Today