The mummified body of German adventurer Manfred Fritz Bajorat was found by two fisherman early March just 50 miles off of the Philippines.

And now a note has been found lying beside the tragic captain, 59, revealing his final thoughts to his wife Claudia.
"Thirty years we're been together on the same path. Then the power of the demons was stronger than the will to live.
"You're gone. May your soul find its peace. Your Manfred."
The captain was found seven years after he was last seen and was discovered with photographs and the haunting letter beside him.

He was married to a woman known as Claudia, who he broke with to go on his travels. She died of cancer in 2010.

Inside the cabin, fishermen found photo albums, and tins of food strewn all over the deck.
One of the family photographs found in the photo album on the yacht
Newly-found images within the album have revealed an insight into his former life, showing the story of his young family on their travels and trips to Paris and Luxembourg.

It is unknown the cause of death of Mr Bajorat. One theory is that he suffered a heart attack.

The German embassy in Manila is trying to trace family in Germany.

It is believed he has a daughter, Nina, a captain of a freight vessel.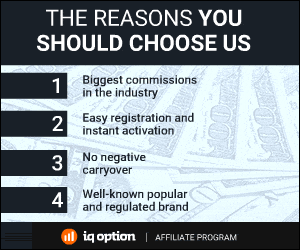 545 Total Views
1 Views Today