Former NBA pro Lamar Odom was spotted out drinking Sunday – and Khloe Kardashian does not seem happy about it.

In pictures published by X17, the young man was spotted sipping on cognac at the Beverly Center mall in Los Angeles.
"He was very nice to everyone taking photos with him," an onlooker tells media.
Odom, 36, spent about 30 minutes at the bar starting at 3:30 p.m. PT and ordered two drinks, the onlooker says.
On Sunday night, Odom's estranged wife, 31, tweeted, "People disappoint."
Hummmmmm… People disappoint

— Khloé (@khloekardashian) May 9, 2016
Odom spent months under medical care after being found unconscious in a Nevada Brothel in October. Odom had also earlier been seen out drinking in two months ago, and a medical source told media at the time that the drinking was cause to be concerned.
"Lamar needs to focus on staying healthy. He should not be consuming any alcohol," a source at Cedars-Sinai Medical Center in Los Angeles said. "In Lamar's case, as someone who only a few months ago had several life threatening health issues, including kidney failure, he needs to live clean. The trauma to his body after the drug overdose was devastating. Alcohol can cause more damage."
In April, Odom addressed reports that he was falling into bad habits after he was seen drinking.
"I mean, it gets tough, especially if so much gets speculated," he told media. "Only a few people know the truth, and I just keep that close to my heart."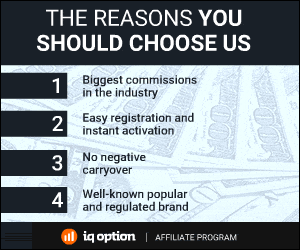 134 Total Views
1 Views Today