Labour leaders have said they will not be available for a meeting with the Federal Government scheduled for today, as oil workers, yesterday, made good their threat to begin a nationwide strike despite frantic efforts by government, through the Minister of Labour and Employment, Senator Chris Ngige, to stop the action.

Workers, on the platform of Petroleum and Natural Gas Senior Staff Association of Nigeria, PENGASSAN, had begun gradual withdrawal from offshore, loading bays and flow stations.
Among the grievances are Joint Ventures, JV, funding/cash call arrears, which the union said had stalled investment and creation of new jobs.
Others include lack of a clear-cut direction on the Petroleum Industry Bill, PIB, forcible co-option of government agencies in the industry into the Integrated Personnel Payroll Information System, IPPIS, and the spate of redundancy and retrenchments in the oil and gas industry.
An earlier meeting scheduled for yesterday between leaders of oil workers and government representatives was later shifted to today on the prompting of government.
However, labour leaders have written government that they would not be available for today's meeting, saying they would be ready on Monday.
In a notice postponing yesterday's meeting, an official of the Ministry of Labour, which convened the meeting, wrote to inform the labour leaders.
It read in part: "I am directed by the Minister of Labour and Employment, Senator Chris Ngige, to inform you that in consideration of the season and national holidays, the conciliation meeting earlier scheduled to hold on Thursday, July 7, shall now hold on Friday, July 8, by 11a.m. at the Boardroom of the Minister of State for Petroleum Resources, 12th floor, NNPC Towers."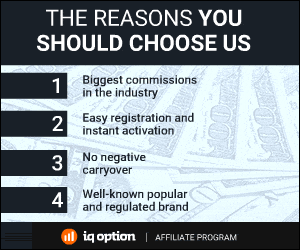 109 Total Views
1 Views Today