Reality star and Kylie Cosmetics entrepreneur, Kylie Jenner, has got a new booty ink!

Media reports say Kylie got the urge to add some new meaning to an old tattoo on Saturday, July 23, 2016 so she got celebrity tattoo artist Rafael Valdez to add the word 'before' in front of the 'sanity' tattoo Kylie got last year.
Kylie herself shared her session with the tattoo artist who did her first body ink on Snapchat on Sunday, July 24, 2016.
Fans however have yet to see the 18-year-old's new tattoo.
Kylie's other tattoos includes a red squiggle on her pinky finger and her grandmother Mary Jo's name.
Meanwhile, Kylie Jenner reportedly fired her mum, Kris Jenner as her manager. Radaronline reports Kylie feels like she's been 'left out' from Kris' priorities recently. All this comes after she recently reunited with boyfriend Tyga following a brief split.
According to Radaronline,  Kris has been so focused on Rob and Blac's baby, Kendall's modeling and Kim.
Their sources reveal, Kylie feels like she doesn't matter to Kris anymore and she says she wants to look into getting new management.
Things are said to have gotten heated between them when Kris helped start up a spin-off show for Rob and Blac, despite Kylie apparently wanting her own for years.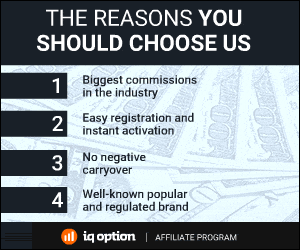 743 Total Views
1 Views Today