Kourtney Kardashian is hesitant to even consider getting into a relationship with Scott Disick again.

In a promo for Sunday's Keeping Up With the Kardashians, the mother of three is deciding whether to attend Scott's 33rd birthday party in Las Vegas, Nevada.
"I'm just not sure if I wanna go. I mean, I'm so happy that Scott and I are getting along so well and that we're co-parenting," Kourtney explains. "But I think hanging out with Scott without the kids… Scott can just take any little thing and run with it and think that like we're getting back together tomorrow."
As for whether she's open to ever getting back together with her ex, the 37-year-old reality star admits, "Right now I can't even wrap my head around that idea, there's so much work that would be involved and I'm so not even there yet."
Kourtney did end up going to Scott's birthday party — which took place in May — with her sister, Khloe, and even took a private jet with her ex to the Sin City. An eyewitness at the party had said that Scott and Kourtney — who was wearing a sexy, bright green printed Versace dress — were whispering to each other inside their booth, and that the birthday boy also exchanged a lot of laughs with Khloe.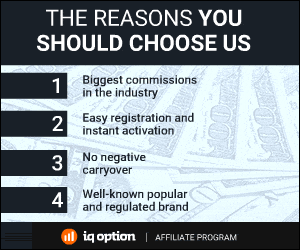 599 Total Views
1 Views Today