Kim Kardashian has finally let the 'baby' out of the bag!

After successfully hiding baby Saint West most of the time since his birth seven months ago, reality Tv star, Kim Kardashian has decided to share her baby boy with the rest of the world.
The proud mum showed off her little boy on a family outing on Tuesday, July 26, 2016 while filming for an episode of Keeping Up With The Kardashians.
Saint West joined big sister North and his cousins Kourtney's three children; Mason,Penelope and 19-month-old Reign but of course he was at the center of attention on their trip to San Diego.
This is the first time the baby has been publicly seen by fans, who apart from the occasional Instagram photo had previously only seen Saint briefly.
It's not every time the world gets to see the adorable son of Kanye and Kim so fans are glad to get a glimpse once in a while.
Recently, Kim showed off via her website, her six-month-old son closet which already boasts of custom designer pieces and a gold and diamond chain necklace.
Kim Kardashian and her husband Kanye welcomed their second child in December, 2015, they are also parents to two-year-old North West.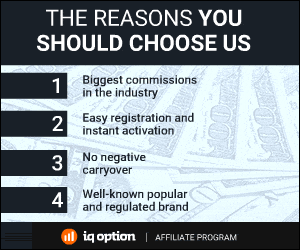 863 Total Views
4 Views Today