Reality Star, Kim Kardashian, accepted the Break the Internet prize at Monday night's Webby Awards in New York City, and chose her words wisely when addressing the audience. The Webbys only allowed five words for each award winner's acceptance speech, and Kim used her time onstage to defend the nude selfie she posted in March. "Nude selfies 'til I die," she declared.

Kim's husband, Kanye West, received the Webby for Artist of the Year award, and pre-taped his acceptance speech. "I can't stand short speeches," he proclaimed.
Prior to the Webbys, Kim admitted on The Ellen DeGeneres Show that she was struggling with what to say, given the word limit. "I've been texting all my funny friends like Chrissy Teigen, everyone I think is so funny, asking what my speech should be," she told Ellen. "Any ideas?"
The talk show host suggested, "Um… I thank Ellen Lee DeGeneres?"
Kim — who announced last week that she reached her pre-baby weight — flaunted her figure on the red carpet in a curve-hugging Vivenne Westwood black dress, and didn't even change out of her outfit when she hopped a private plane to Cannes, France.
"Cannes we're here!" she captioned a pic on Tuesday morning of herself in the same look.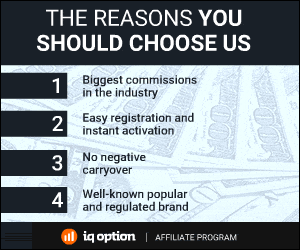 144 Total Views
1 Views Today