After rap music star Kanye West sacked one of his bodyguard Steve Stanulis who he claimed was flirting with his wife Kim Kardashian, he is suing him for defamation.

Just like when the power couple sued YouTube co-founder Chad Hurley and he was forced to pay a hefty $440,000 to the couple.
Their former bodyguard may have fallen into the same trap, the couple is threatening to sue him with a multimillion-dollar lawsuit after slamming them in a recent interview with New York Daily News.
Kim and kanye West who just celebrated their second anniversary no longer want to be associated with false publicity and whoever try to publicly humiliate their reputation should be willing to pay heavily and face a judge.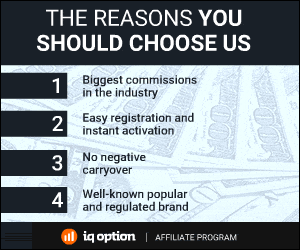 462 Total Views
1 Views Today