Khloe Kardashian's response to all those who were so quick to match her with starting a relationship with  NFL player Odell Beckham Jr is an emphatic NO!

The reality star thrashed the speculation via Twitter by explaining what really went down with Odell at the party was nothing but a little mix of flirting and invasion of privacy.
The question is, why the flirt, if she is not interested? Odell Beckham should know the answer to that, he obviously enjoyed the public display of affection.
However, Khloe and Odell look good together, judging by her recent move to finalize her divorce from Lamar Odom which makes her a free lady indeed and Odell is handsome, single and exactly khloe's type of guy.
Remember, nothing stays hidden with the Kardashians, let's just say we are watching to see if Khloe and Odell are trying to get their groove on.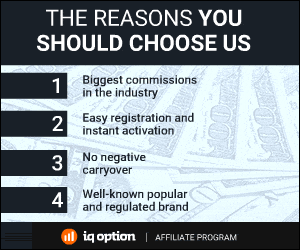 453 Total Views
3 Views Today