Days after reality TV star, Khloe Kardashian and Trey Songz were spotted flirting at her birthday party, the duo were seen making out yesterday, July 3, 2016.

The two were at Drai's Nightclub in Las Vegas on Saturday, July 2, 2016 for a concert where the R&B singer performed some of his biggest hits, including "Bottoms Up" and "Slow Motion."
US Weekly reports that Khloe and Songz were spotted cozying up in a VIP booth before and after he took the stage. According to eyewitness' they also arrived at the club together.
E! News reports that the Keeping Up With the Kardashians star and the rapper met up afterwards and were seen getting all touchy at Drai's later on.
In a video posted to Snapchat, fans could also see the TV host hanging out in the background as Trey talked to the camera with his friends.
While the two have been hanging out for some time now, it's still a bit too early to call them a couple as the star took to her website to slam rumors about her love life.
According to her, if she's "spotted hanging with a guy at a party, even if I'm just saying hi for a quick second, it immediately becomes a negative headline about how many guys I'm dating or how I'm getting back into a new relationship. Men don't get that reputation! They get a pat on the back. It irritates me."
The reality star was recently linked to Houston Rockets shooting guard James Harden and ex-husband Lamar Odom, who she recently filed for divorce from for a second time.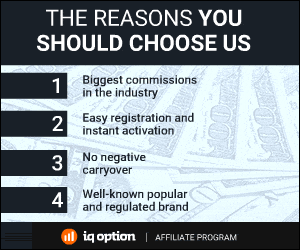 312 Total Views
1 Views Today