South Africa's biggest opposition parties have failed to form coalition governments in two major economic hubs following elections this month, one party said on Wednesday, raising the prospect of less stable minority administrations.

Since the African National Congress (ANC) lost its majority in major municipalities this month, in its worst electoral performance since it came to power nationally at the end of apartheid, the main parties have been attempting to assemble coalitions.
The radical leftist Economic Freedom Fighters (EFF) refused to enter a formal coalition with the ANC or the Democratic Alliance (DA), the main national opposition, in Johannesburg or Tshwane, which includes the capital Pretoria, but indicated it would tolerate minority DA administrations, the DA said.
"The EFF decided it didn't want to go into coalitions with the DA or the ANC," James Selfe, who has led the DA's coalition negotiations, told Reuters. "We are confident they will support us to form minority governments in Johannesburg and Tshwane."
He also said the DA would be able to form a coalition government in Nelson Mandela Bay, which includes the manufacturing hub Port Elizabeth, and several other municipalities without the support of the EFF.
The EFF and DA both said after the Aug. 3 vote that they would not work with the ANC because their supporters had voted for change – but they are far apart in terms of policy, approach and experience.
The DA is pro-business and has a largely white support base, while the EFF, led by former ANC youth leader Julius Malema, wants to nationalise mines and banks and redistribute land from whites to blacks without compensation, but is untested in government and has been a disruptive political influence since it was formed three years ago.
An EFF spokesman did not respond to a request for comment. ANC spokesman Zizi Kodwa said the party would make an announcement later on Wednesday.
Aubrey Matshiqi, a political analyst at the Helen Suzman Foundation, said it was not out of the question that political instability could trigger re-runs of some municipal elections in two years' time.
The DA won 43 percent of the vote in Tshwane while the ANC got 41 percent and the EFF 12 percent. In Johannesburg, the ANC won 45 percent, the DA 38 percent and the EFF 11 percent.
The rand was largely unchanged in early trade after weakening late on Tuesday.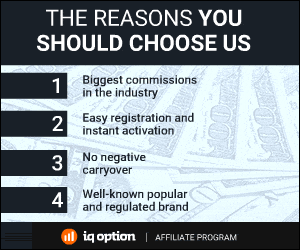 331 Total Views
1 Views Today