Disturbing new details have emerged at the close of the police investigation into the shooting death of singer Christina Grimmie.

While the motive is still not clear, a sense of Kevin Loibl's character is made more apparent, including his propensity to 'live like a hermit'.
While Loibl had no history of mental illness, he liked to cover his bedroom windows with aluminum foil and heavy curtains, because of a self-diagnosed 'aversion to light', his family revealed in a police report seen by CNN.
Loibl, 27, killed the 22-year-old, who found fame on singing contest The Voice, while she was signing autographs for fans after a performance at the Plaza Live in Orlando, Florida on Friday night.
The conclusive report also included observations from the hotel clerk who checked Loibl into the Orlando hotel where he had stayed the night prior to the attack.
The manager described how the 27-year-old had struck him as 'strange' and had checked in about 1.30 pm with no luggage, paying $269 for the room.
After his departure, staff noticed that no personal belongings were visible and the bed looked like it had been slept on top of the covers.
An earlier report also revealed that the Best Buy worker who shot dead pop star Christina Grimmie had a number of cosmetic procedures and even turned vegan in attempt to become her boyfriend, his former colleagues have claimed.
Killer Kevin Loibl was so infatuated with the singer, he is said to have undergone a hair transplant, laser eye surgery and stopped eating meat to lose weight, so he could impress her.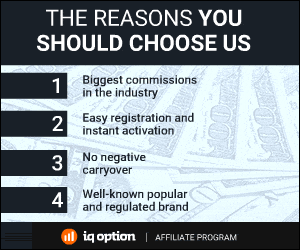 643 Total Views
1 Views Today