In a battle against the bulge, the Indian state of Kerala has announced that it is imposing a "fat tax" at popular fast food restaurants in order to discourage unhealthy eating habits.

The government will soon charge a 14.5 percent tax at fast food restaurants such as McDonald's, KFC, Pizza Hut and Domino's.
"There has been an alarming trend in growth of unhealthy eating habits among Keralites and we hope the fat tax will be a deterrent," said Rajan N Khobragade, the state's commissioner of commercial taxes.
Kerala is the first state in the country to introduce such a tax, though other states are in the midst of considering similar taxes.
Earlier this year, the northern Indian state of Bihar introduced a 13.5 percent luxury tax on samosas, a common fried street food, and other snacks and sweets.
Some experts in India have voiced their support for the tax, saying that it may help reduce obesity rates in the country, as India emerged as the third most obese nation in the world last year.
Mumbai-based endocrinologist Dr Shashank Joshi told the Times of India that "the rapid invasion of fast food chains across India" could be linked to the nation's rising obesity levels.
However, while Kerala has the second highest number of child obesity cases in India, the root cause may not actually be due to fast food franchises, as the state only has a few such restaurants.
For some doctors, the main culprit is not fast food, but the increased consumption of beverages with high levels of sugar.
"The highest priority should be given to levying a tax on sweetened beverages and then a fat tax should also be introduced," said Dr Anoop Misra from New Delhi.
Experts have also urged the government to consider measures to regulate street vendors selling foods high in fat and sugar that are equally or perhaps even more unhealthy than those sold by fast food chains.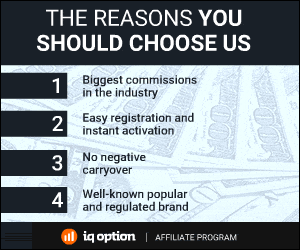 183 Total Views
2 Views Today