Model Kendall Jenner, 20, is now officially dating New York rapper A$AP Rocky.

The two who have been seen together lately are now an item according to a source who spoke to Us Weekly. "It's the real deal" said the source.
At the 19th birthday party of her sister Kylie Jenner, Kendall attended the party held at Nice Guy in West Hollywood with A$AP Rocky.
It was said that the two were very close at the party and they later snuck out together from the backdoor. According to the source Kendall and A$AP Rocky have a lot common together because they have strong ties to the fashion industry. "They're both major players. They have lots to talk about!" said the source.
Kylie Jenner is the spokeswoman for Estee Lauder and A$AP Rocky has been in several fashion campaigns.
Last month it was revealed that the pair were casually seeing each other. They traveled to France for Menswear Fashion Week, and were spotted strolling through the streets of Paris hand in hand before heading to a dinner date at L'Avenue restaurant. Later that evening, they partied at Paris' Cartel Club.
On July 27, 2016, Kendall Jenner explained why she likes going braless on her website. "I really don't see what the big deal is with going braless! I think it's cool and I really just don't care! It's sexy, it's comfortable and I'm cool with my breasts. That's it!" she wrote.
The Kardashian family hasn't responded to Kendall's new relationship.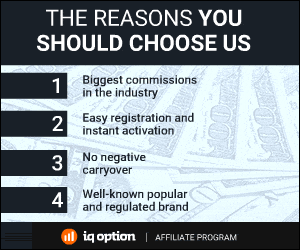 797 Total Views
2 Views Today