The queen of clap backs, Kate Henshaw is back! But this time she brings humour into a fan's question.
Henshaw was asked for money by a fan and her clap back was impressive.

So a broke fan reached out to the actress today, June 1, 2016 tweeting, "Happy new month prettykate @HenshawKate. Cumman send me small money now. Your baby is broke…. Pls epp."
Henshaw was however quick to reply with, "Vice President go soon release 5k wey dem promise… Have patience dear."
Quite impressive!
Meanwhile, the actress was recently involved in a war of words with a fan who claimed that the actress' ex husband cheated on her with his secretary.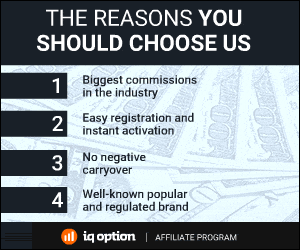 179 Total Views
1 Views Today