John Kasich will suspend his presidential campaign on Wednesday indefinitely, his campaign team told media, a move that would see frontrunner Donald Trump as the sole Republican candidate in the White House race.

Kasich's campaign abruptly canceled an event in the Washington area and rescheduled a press conference for 5:00 pm (2100 GMT) in Ohio's capital Columbus.
Broadcaster MSNBC and others reported that a senior campaign advisor said that appearance would be Kasich's announcement that he is dropping out of the 2016 race.
Rival Ted Cruz, a conservative senator from Texas, bowed out late Tuesday after Trump's commanding Indiana win made it far more likely that the real estate billionaire would reach the 1,237 delegates necessary to win the party's nomination and avoid a contested convention.
The surprise move though left Kasich as the sole remaining challenger to Trump, but like Cruz, Kasich is mathematically eliminated from winning the nomination outright, which lends Trump further hand perhaps.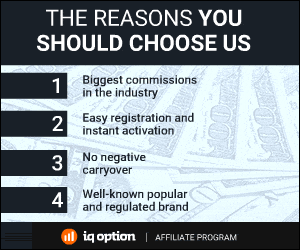 145 Total Views
1 Views Today