Justin Bieber has totally lost it! The 22-year-old global pop star has been acting crazy for some time now but it seems like this year he has completely gone off.

Justin Bieber left fans shocked at his concert in New Jersey on Friday, July 15, 2016 night, where he paused midway into his concert to lecture one of his fans for throwing a hand-made gift to him onstage.
He told the crowd, "Take this moment to listen, instead of giving me a hat or whatever you're trying to throw onstage right now, because I probably don't want that sh**."
Realising he sounded a bit ungrateful, the 'Sorry' singer quickly added,
"Sorry, maybe that was a bit mean. But I lost what I was trying to say. I was deep in the zone, now I'm out of it."
Then he proceeded to talk about God and the meaning of life, "I just wanted to take this moment to acknowledge the fact that we all have a purpose, that we all have a meaning to life and it's not, like, we just don't live to die," he said, adding, "And this life is not all struggles. I know that sometimes when we wake up in the morning, and it's like 'God another day."
This year has seen Bieber acting really bizarre. On  May 11, 2016 he was seen walking around the city of Boston without any shoes. He was also spotted barefooted and feeding squirrels, while listening to music.
He also announced that he will no longer be taking photos with his fans. "I'm done taking pictures. It has gotten to the point where people won't even say hi to me or recognize me as a human."
On Friday, May 6, 2016 Bieber got a face tattoo in New York City which freaked out his fans who were not impressed with his latest ink.
A day after getting his tattoo Justin Bieber also broke down on stage in Philadelphia.
Billboard Music Awards 2016: Justin Bieber performs at award show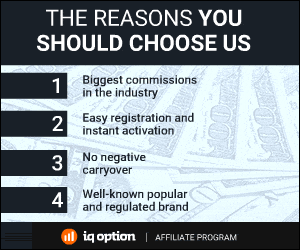 239 Total Views
3 Views Today