You wouldn't be weird to suspect that Johnny Depp is presently ruing having married Amber Heard without a prenup agreement ahead of the event.
News reports have now revealed that the Hollywood star might lose half of his $400 million fortune in his divorce from his actress wife of the last 15 months because they had never had a prenuptial agreement.

Heard reportedly filed for divorce on Monday, May 23, 2016, entitling her to half of the 52-year-old's estate under California law, which states that spouses are entitled to half of the shared assets during a divorce if there is not an agreement in place.
Depp's wife had filed for divorce just 3 days after his mother died, citing irreconcilable difference and asking for spousal support.
Mirror UK reports that Depp seems prepared for battle with Heard and has reportedly hired top divorce lawyer, Laura Wasser, to handle the case, and also has rejected the actress' claim for spousal support.
Spousal support reportedly takes into consideration several factors such as, how long the marriage lasted and the needs of the individuals involved.
According to E!, their divorce documents state that the a-list couple have been separated since May 22, 2016
Amber heard and Johnny Depp got married in February 2015, on the actor's own private island in the Bahamas.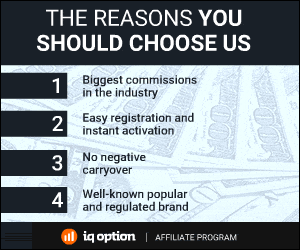 361 Total Views
1 Views Today