Joe Hart is set to start England's World Cup qualifying campaign after Fraser Forster was forced to pull out of the squad with injury.

Goalkeeper Forster was in line to begin against Slovakia on Sunday, but suffered an arm injury during training at St George's Park and has returned to Southampton.
Hart moved to Torino on a season long loan this week in an attempt to boost his international prospects after being frozen out by Manchester City manager Pep Guardiola.
England manager Sam Allardyce has reassured Hart he will continue to be monitored while in Italy, with new goalkeeping coach Martyn Margetson dispatched to watch Hart as well as receiving footage of all of his games.
Forster's absence means Hart, who returned to England's St George's Park training HQ yesterday, is now favorite to start Allardyce's first game in charge.
That would mark the end of what Hart has described as a "difficult few weeks" in the "crazy game" of football.
Writing on his official Facebook page, he told City fans: "It's been a difficult few weeks but that will never cloud the amazing journey and experience your great club has given to me.
"From the moment I signed in 2006 the club and its fans have given me football and life experiences I could never have imagined and I am so thankful for that.
"Football is a crazy game and, due to circumstances, I am now moving on to another chapter of my career and I am very grateful that Torino has given me this opportunity to play for their great club
"But the feelings I felt during the recent Steaua Bucharest game will live with me forever. You can't buy that and I will struggle to replicate them. So thank you for that and all the amazing memories.
"There are many great people at the club behind the scenes and the club is moving in the right direction, so I would like to wish Manchester City football club, all its staff and players and of course the fans, all the best for the coming season and beyond."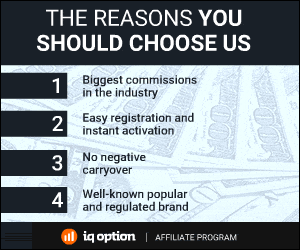 917 Total Views
1 Views Today