American rapper, Joe Budden has become an Internet sensation overnight following his clash with Drake's fans at his house over the weekend.

Reports say that the star was home, minding his own business when they arrived at his home.
Two fans approached the rapper sitting in his driveway and when he notices them filming, Budden immediately tells them to leave him alone.
They make a quick getaway, jumping into a waiting car. Unfortunately Budden gave them a chase, running after their moving car till he caught up with them.
"This is not the Internet, I will kill one of you," Budden can be heard saying.
All this comes after Budden released his "Making a Murderer Pt. 1" diss aimed at Meek Mill and rap rival Drake a week ago.
"Since the OG's Hov, here's what I wanna know. If ain't no real n*ggas allowed the f*ck would I wanna go? / That's thinkin' back to Jay, now let's get back to Drake / Both too big to respond to all I have to say / Still with all their success and all their accolades / The universe makes it so they come right back to me." Aside from aiming at Jay and Drake, Joe also fires a line at Meek Mill. "No alliances with Meek," he raps. "It's still f*ck him too," he rapped.
Joe Budden is an American rapper and a member of the American hip hop supergroup Slaughterhouse, alongside fellow rappers Royce da 5'9″, Joell Ortiz, and Crooked I.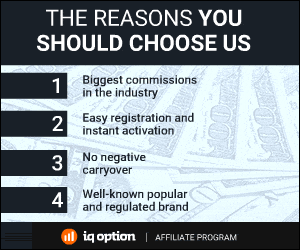 397 Total Views
1 Views Today