Diehard fans of wizardry and witchcraft around the world shudder in a frenzy as they wait with half breaths the latest magical instalment from the ever-during genius of JK Rowling.

The Harry Potter author has announced, via her Pottermore website, that four "new pieces of writing" will land this week in a new series called History of Magic in North America.
The first instalment – the length whereof is unknown – will drop at 3am on Wednesday, with subsequent chapters released at the same time for the next three days.
The new writing will fill in some of the details about Ilvermorny, the name of North America's counterpart to Hogwarts School of Witchcraft and Wizardry.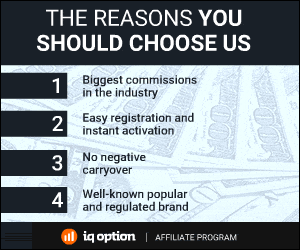 106 Total Views
1 Views Today