Prominent business magnate, Jimoh Ibrahim has emerged the Ondo State governorship candidate of the Peoples Democratic Party (PDP) under the leadership of factional chairman, Ali Modu Sheriff.

Ibrahim was announced as the winner of the party's primaries today, August 29, 2016, at the Banquet Hall of the Premier Hotel in Ibadan, Oyo State.
Ibrahim defeated four other aspirants; Mr Olusola Ebiseni, Honourable Bamiduro Dada, Honourable Niran-Sule Akinsuyi and Mrs. Abiye Ademuyegun to win the position.
"I will only occupy one seat in Ondo State, the rest belongs to the people," Ibrahim, who won 502 votes, said according to The Tribune.
"I have managed over 8,000 workers, 16 companies and have two national honours. And when you talk of integrity, I have first class integrity. I will create jobs and make education meaningful by introducing school system to prepare a new standard future for our children," he added.
Ibrahim joined the Ondo governorship race on Thursday, August 4, after picking up a form from the Sheriff faction of the PDP.
The businessman has also promised to pay off all the debts owed by the state government within his first 100 days in office if elected.
Ibrahim was recently involved in a legal tussle with the Asset Management Corporation of Nigeria (AMCON) over a N50 billion debt.
He was also, on January 18, embarrassed on live television by some of his staff for failing to pay salaries.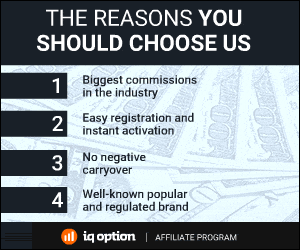 930 Total Views
1 Views Today