Jagz Nation rapper, Jesse Jagz, has revealed that himself and brother, M.I. have the best quality when compared to other Nigerian musicians.

The former Chocolate City record label artiste confidently stated this in an interview published by The Cable News on Thursday, August 11, 2016.
He said, "Me and M.I combined, there's no bloody musician, I don't care who your father is, that can be better combined and artistically",
"How we rap is very different. M.I is very witty on a different level. You want to hear somebody rhyme with eight rhyme patterns, that's why I'm here. Jagz is the person."
Jagz didn't totally rule out the quality of other rappers when he mentioned the likes of Ice Prince, Brymo and Falz, as musicians whose works he appreciates.
Speaking about the latter, the rapper thinks Falz has some meaningful messages in his playful style of rapping.
"Above the jokes I've listened to some of his tracks and I think  there's a further idea or concept beyond the joke",  he said.
Concerning what to expect from him, Jesse Jagz has revealed to his fans that his anticipated album, "Nigerian Gangster", will be dropping in the month of August 2016.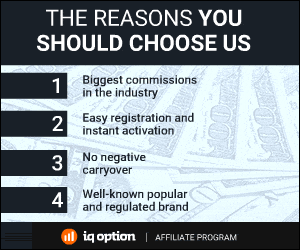 408 Total Views
1 Views Today