The Jehovah's Witness Church released a statement following the shocking passing of music legend, Prince, who officially became a Jehovah's Witness 13 years ago.

"We are saddened to hear about the death of Prince Rogers Nelson, who was baptized as one of Jehovah's Witnesses in 2003," the church said in a statement.
The church said that Prince "found fulfillment as a Witness and in sharing his faith with others."
The statement added: "We do not have any details regarding his medical condition or the cause of his death. Our thoughts are with his family and friends, particularly his fellow worshippers in the Saint Louis Park congregation of Jehovah's Witnesses in Minnesota. We hope that all find comfort in the Bible's promise of a future time when death, pain, and tears will be no more.—Revelation 21:3, 4."
Behind Prince's Paisley Park home on Audubon Road, the Jehovah's Witness Church was seen with the lights off in the days after his death. Orange cones had been set up to prevent people from entering the building driveway.
Prince's conversion to the Jehovah's Witness Christian faith actually started in a roundabout way, with Graham Central Station, the funk group started by Sly and the Family Stone bassist Larry Graham after his tenure in that band.
News of Prince's conversion circulated in 2001, but people seemed to have a hard time believing the man who wrote songs like "Jack U Off" and "Sexy MF" was now a devout Jehovah's Witness until October of 2003.
On Oct. 5, 2003, a couple in Eden Prairie, Minnesota, opened their door  at 2 p.m. to find Prince standing on their doorstep, Bible in hand. Needless to say, they were shocked. Compounding their surprise: They were Jewish, it was Yom Kippur and the Vikings were playing.
"My first thought is, 'Cool, cool, cool. He wants to use my house for a set,'" the woman, identified only as Rochelle, recalled to the paper. "Then they [Prince was accompanied by Graham on this particular outing] start in on this Jehovah's Witnesses stuff."
"They stayed for about 25 minutes," Rochelle continued, "and left us a pamphlet."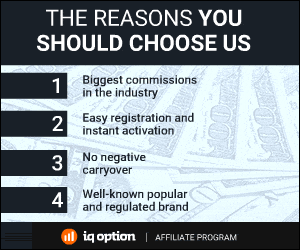 758 Total Views
1 Views Today