Japan's Emperor Akihito is set to deliver a rare televised address to the nation.

Last month, public broadcaster NHK reported that the Emperor wanted to step down in coming years, which would be unprecedented in modern Japan.
He is not expected to use the word "abdicate" because he is barred from political involvement.
This is only the second time Emperor Akihito has delivered a video message to the Japanese people.
The first was after the devastating earthquake and tsunami in 2011.
A pre-recorded message from the 82-year-old will be made public at 15:00 local time (06:00 GMT).
NHK reported the Emperor, who has had heart surgery and was treated for prostate cancer, would ask Crown Prince Naruhito and his wife to take over many of his public duties.
There is no legal provision for abdication in Japanese law, which would mean a law change would be required. Under the constitution the Emperor is not allowed to have political powers.
If Emperor Akihito expresses publicly that he wishes to abdicate, that could be interpreted as him interfering in politics.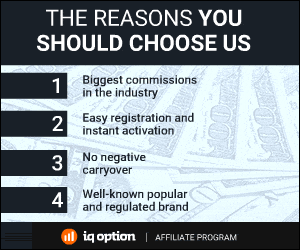 1157 Total Views
1 Views Today