Prime Minister Shinzo Abe sent a ritual offering to a shrine for war dead on Monday, the anniversary of Japan's World War Two defeat, but did not visit the shrine seen in China and South Korea as a symbol of Tokyo's wartime militarism, an aide said.

Visits to Yasukuni Shrine by top Japanese politicians outrage China and South Korea because it honors 14 Japanese leaders convicted as war criminals by an Allied tribunal, along with war dead.
Abe has not visited in person since December 2013, when he said he did so to show respect for those who died for their country.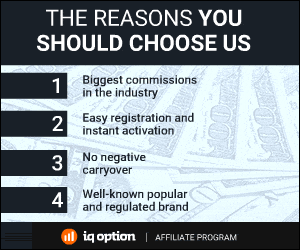 2151 Total Views
1 Views Today