Nineteen people have reportedly died and at least 20 more have been injured in a knife attack at a care home for disabled people in Japan, according to local news sources.

A knife-wielding man is said to have launched the attack at 7.30pm BST today (2.30am Tuesday local time) in the Japanese city of Sagamihara.
The city, near Tokyo, is known for its US military base,
Armed police reportedly stormed the building, after staff called the emergency services saying a man armed with a knife had been seen in the grounds of the Tsukui Yamayuri Garden.
The centres offers support to people with disabilities, including meals, rehabilitation, and creative activities.
Initial reports said up to 50 people had been stabbed, and at least four of the injured are believed to be in a serious condition.
The attacker is believed to be a 20-year-old man, who is said to have been apprehended by police and arrested on suspicion of murder.
Unconfirmed reports suggest the attacker may be a former member of staff.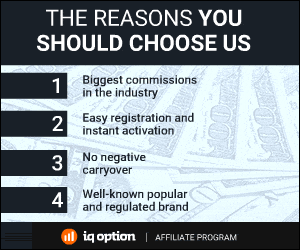 172 Total Views
1 Views Today