Japan is encouraging women to wear high heels to "empower" them and "boost their confidence", as part of a popular national campaign.

Stilettos both improve a woman's posture and give her greater assurance of her place in society, according to The Japanese High Heel Association (JHA).
Managing director 'Madame' Yumiko told media: "Japanese women walk like ducks" and need heels to help them stroll and stand more elegantly.
"They waddle along, pigeon-toed, with their bottoms sticking out as if they're bursting to use the toilet. It looks ghastly", she said.
The organisation charges more than 400,000 yen (£3,000) for a six-month series of "walking etiquette classes," and 4,000 Japanese woman have already completed the course.
Critics have dismissed the classes and Ms Yumiko's philosophies as sexist and laughable, but the popularity of her organisation among young women in Tokyo is undeniable.
A string of similar schools are popping up all over Japan offering classes, teaching women how and when to wear stilettos.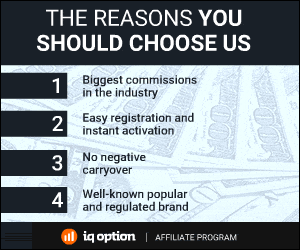 258 Total Views
1 Views Today