'Silence' actress, Iyabo Ojo, has denied a report published by Punch News, which hinted that she is now a landlady.

Ojo rejected the claim in a pleasant way through an Instagram comment posted on Sunday, July 17, 2016.
She thanked the newspaper company for the good thought, which she hopes to make a reality as soon as possible.
The actress wrote, "I didnt know moving from one apartment to another was a big deal lol! I am not yet a landlady#punchnewspaper thanks 4 wishing me well tho, i claim it! but dont worry its a work in progress i have started, very soon when i become one u all will be well informed! tho Right now Festus & priscy & all my other blessed kids i send to school to have a great & brighter future are d mansions that i am building i believe in future i will own many houses as gift from my many children@seunoloketuyi @goldmynetv@instablog9ja".
Ojo has started to prove that she isn't just a pretty face actress. She recently made a post on her Instagram where she mused about her past and her struggles before the fame.
Her comments served as a form of encouragement to her followers, encouraging them to persevere and work hard just like she did.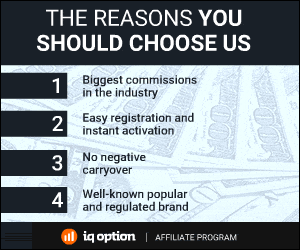 179 Total Views
1 Views Today