Nollywood actress, Iyabo Ojo, has come out in defense of Toyin Aimahku, in respect to the fund-raising campaign to help gather money for the treatment of Ahmed Mayowa, a cancer patient.

It was alleged that the motives of the initiators of the
#SaveMayowa
, which Aimahku is part of following a video presentation soliciting for donations, was a scam.
Ojo gave her reaction to the mess in a video posted on the website of Vanguard News on Saturday, July 30, 2016.
She said, "Whoever did that video of Toyin trying to embarrass her, that was so uncalled for… and that really really upset me,"
"And whoever has written anything bad about Toyin concerning this issue (chuckles), that is also uncalled for",
"Honestly… Toyin was just trying to help that poor girl, and then she found out that something was wrong… something was fishy",
"And then she went all way out to find out the truth, and then you people think by embarrassing her is the best way out,
"Then tomorrow, you people will now come again and say someone else is sick,  and then we should repost the video, or we should beg Nigerians to help or we should come and help,"
"Really?!!! You just blocked a lot of chance for other people who really need help, because what you people are doing is wrong,"
"You have no right to blame Toyin."
Iyabo Ojo's comments was coming at the heels of various antagonism directed at Aimahku.
The latter already explained that she had no idea that the fund-raising campaign was a scam.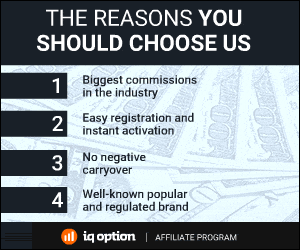 535 Total Views
1 Views Today