A Syrian man was arrested in the northern Italian city of Genoa on Wednesday on suspicion of planning to travel to his home country to join Islamist militants, police said.

Anti-terrorism unit officers detained the unemployed 23-year-old on charges of supporting international terrorism, though there was no indication he was planning any attacks in Italy, the force added.
He was suspected of wanting to join the Nusra Front, a Syrian Islamist rebel group which emerged at the start of Syria's civil war. It re-branded itself last week as Jab hat Fat al-Sham and cut ties with international jihads network al Qaeda.
Police said they were investigating the arrested man's relationship with other foreigners in the Genoa area to determine whether they were trying to recruit fighters.
The man's brother and three Libyans were among those being investigated, and several mosques or Islamic cultural centers in Genoa and the city of Rapallo about 28 kilometers (17.4 miles) away had been searched, police sources said.
On Tuesday, Interior Minister Angelino Alfa said Italy had expelled a 26-year-old Pakistani man who authorities said supported Islamic State and was planning to go to Syria to join Islamist militants.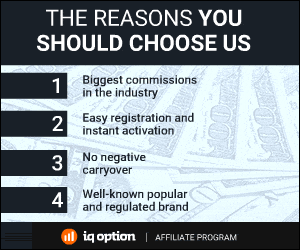 507 Total Views
1 Views Today