The death toll after a magnitude 6.2 earthquake hit central Italy has risen to 120, Italian prime minister Matteo Renzi has confirmed.

The quake struck in the early hours of the morning when most residents were asleep, razing homes and buckling roads in a cluster of communities some 140 km (85 miles) east of Rome.
Since then, the death toll has kept rising and it is expected to continue doing so.
Speaking in the provincial capital of Rieti, Mr Renzi said 120 people are now known to have died after he visited rescue crews and survivors in the hard-hit town of Amatrice and flew over other demolished towns in nearby Le Marche region.
Mr Renzi said 34 people died in Le Marche. He added that the identification of quake bodies was a difficult process.
Sniffer dogs, earthmovers and other heavy equipment are arriving to the quake zone area to help with the rescue effort and provide for those left homeless.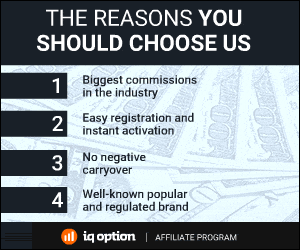 663 Total Views
1 Views Today