The number of people living in absolutely poverty in Italy has risen to its highest point since 2005, with 7.6% of the population affected.

Statistical body Instat said that 4.6 million people were now unable to afford goods and services "essential to avoid grave forms of social exclusion".
Poverty levels are now at their highest point since records were first compiled in 2005. In the less-developed south, 10% of people live in absolute poverty.
Italian media said some of the change could be attributed to migrant families, almost a third of whom live in absolute poverty – more than 153,000 migrants arrived in Italy last year.
Instat distributed figures breaking down what constituted absolute poverty across the country.
So how poor is poor?
We broke down the figures relative to the cost of footballer Paul Pogba, the star of Turin-based club Juventus. He is reported to be on the move for a world record fee of £100m (€120m; $133m).
If you were single, aged between 18 and 59, living in a village in Sardinia, you would count as poor on an income of €552.39 a month. One Paul Pogba costs the equivalent of what 216,943 people in this bracket earn a month
If you were older than 75, single, and lived in a medium-sized town in northern Italy, you would count as poor on €708.18 a month – one Pogba equals 169,218 of these people
If you were a family of two adults and two children aged between four and 10, and lived in Rome, you would count as poor if you had a joint monthly income of €1,471.45 – one Pogba equals 81,441 of these families
If you were an elderly couple living in a village in southern Italy, you would be considered poor on an income of €686.46 a month – one Pogba equals 174,573 of these couples
Massimiliano Dona, secretary of the National Consumers' Union, called the poverty figures "a national disgrace" which showed the government had "not done anything to reduce inequalities and help those most in need", La Repubblica reported.
Economy Minister Pier Carlo Padoan told the Ansa news agency the government was committed to bringing more people out of poverty, but that the financial situation it now faced was the most severe in 20 years.
Prime Minister Matteo Renzi was appointed in 2014 after a promise to bring life back into the economy, but little improvement has been seen.
He is also facing pressure over a referendum he has called for later this year to cut the powers of the Italian Senate as part of a series of planned constitutional reforms.
Mr Renzi has promised to resign if he loses the vote.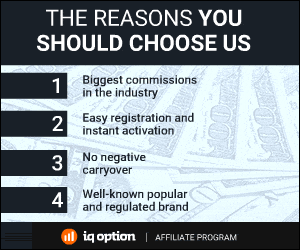 181 Total Views
1 Views Today