Israel has suspended entry permits for more than 80,000 Palestinians after two gunmen killed four people and wounded at least six others in Tel Aviv.

There has been no claim of responsibility for the attack at the Sharona open-air market on Wednesday but the gunmen are believed to be Palestinian.
Israel's Prime Minister Benjamin Netanyahu has visited the scene and described the attacks as "cold-blooded murder".
He also said the government would "take the necessary steps to attack the attackers and to defend those who need to be defended".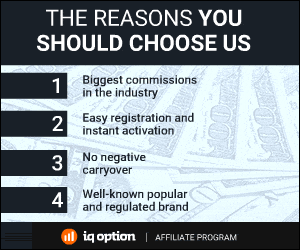 227 Total Views
1 Views Today