The notorious terror group, Isis, has threatened furher attacks on Europe after celebrating its "blessed" bombings in Brussels in the latest issue of its Dabiq propaganda magazine.

The group sought to present the massacres on 22 March as a well-planned operation, but investigators said the Belgian capital was only targeted in desperation as authorities closed in on a cell planning further attack on France.

One of the four intended suicide bombers, Mohamed Abrini, is now in police custody after fleeing Brussels Airport and dumping his explosives vest in a bin.
He was conspicuously absent f was a bomb-makerrom Isis' account of the atrocities, where it praised brothers Ibrahim and Khalid el-Bakraoui, and Najim Laachraoui, who conspired with Abrini to attack the airport and Maalbeek Metro station, killing more than 30 people.
The propaganda magazine confirmed investigators' findings that Laachraoui for both the Paris and Brussels attacks, saying he "completed his training" after being injured fighting in Syria.
Isis also paid tribute to Mohamed Belkaid, who was shot dead in the Brussels police raid that led to the capture of Saleh Abdeslam.

His testimony, alongside that of Abrini and several arrested accomplices, is expected to be crucial allowing intelligence agencies to rout out any remaining Isis networks in Europe.
A spokesperson for the Belgian federal prosecutor's office said the cell that carried out the Brussels attacks "initially had the intention to strike in France again".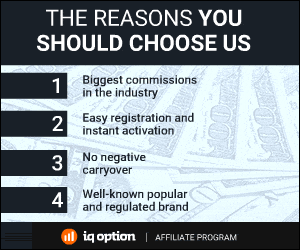 164 Total Views
1 Views Today