The Islamic State group has been shooting at civilians as they try to flee the fighting between Iraqi government forces and IS militants in the city of Fallujah, west of Baghdad, an international aid organization has said.

A number of fleeing civilians have been killed as they tried to cross the Euphrates river, the Norwegian Refugee Council said in a report late on Sunday.
The NRC, which works with refugees and internally displaced Iraqis, cited interviews with some of those who fled in its report.
Iraqi forces, backed by US-led coalition air strikes, have been fighting to retake the IS-held city of Fallujah since late May but the advance stalled last week because of heavy resistance by the militants and because an estimated 50,000 civilians remain trapped inside the city.
"Our biggest fears are now tragically confirmed, with civilians being directly targeted while trying to flee to safety," said Nasr Muflahi, the NRC country director in Iraq.
"This is the worst that we feared would happen to innocent men, women and children who have had to leave everything behind in order to save their lives."
The NRC put the total number of families who managed to flee from the outskirts of Fallujah in the early days of the Iraqi offensive, which started on May 21, at 2,980. Only a couple more families have managed to escape from inside Fallujah since then, the NRC added.
On Sunday, Iraqi forces secured the southern edge of Fallujah, a largely agricultural area.
The Fallujah operation in Iraq coincides with a twin offensive on IS-strongholds in neighboring Syria. Syrian Kurdish forces are advancing on Manbij, an IS-held city controlling the supply route between the Turkish border and the town of Raqqa, the militants' de facto capital.
Meanwhile, at the same time, Syrian government troops are advancing on Raqqa from the south.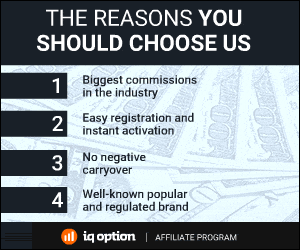 231 Total Views
1 Views Today