Barbarous Islamic State (ISIS) jihadis have burned 19 women alive in iron cages during a mass public execution after they refused to become sex slaves.
The terrified Yazidi Kurdish women were herded into the cages before being set ablaze in a city square in the ISIS-stronghold of Mosul in Iraq.

Kurdish news agency ARA was told the women were sentenced to death after defying orders of ISIS commanders to be the sex slaves of jihadi fighters.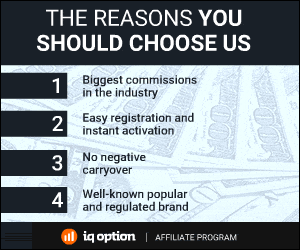 273 Total Views
1 Views Today