A JIHADI has claimed the Islamic State has built up a haul of chemical weapons and is ready to wreak havoc on Europe.

The sick fundamentalist was arrested in Turkey last month and boasted the demented cult have a stockpile of missiles and have acquired materials to make nuclear weapons in Aleppo, Syria.

An intelligence source said: "The man claims Daesh have military grade weapons, ammunition, missiles and plentiful stockpiles of chemicals to be made into hydrogen bombs."

The jihadi is said to be from Syria and was arrested last month after crossing into Turkey.

His chilling warning is said to be "credible" according to an insider, with the details "only someone at the heart of IS could know".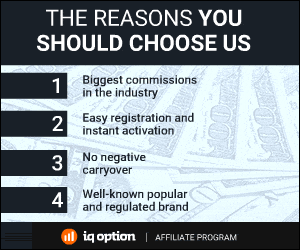 199 Total Views
1 Views Today