The Yazidi girls had been far from home when the Iraqi army rescue boats picked them up, quite starved and befuddled, from the banks of the Euphrates River.

Unlike the hundreds of others escaping the city of Fallujah this week, Nadia and Mona were not residents.
The women are from Sinjar, more than 300 miles away in Iraqi Kurdistan.
They had been captured, along with 5,000 other Yazidi women and children, by Islamic State militants when they overran their towns in the summer of 2014, purging the minority they consider to be devil worshippers.
For the last two years the pair, aged 22 and 23, have been held as sex slaves; bought, sold and passed around senior Isis jihadists.
"We got a call from someone who saw them," Ismail al-Mahlawi, a general in the Iraqi army, told the Telegraph. "They were just waiting there on the edge of the river. There was nowhere to swim and they were trapped on land by ISIS.
"They didn't even know they were in Fallujah, they did not know the city's name as they had been locked in a house with no communication with the outside world for months."
The women had first been taken to Raqqa, the Islamist group's self-declared capital in northeastern Syria. They were then sold to an Isil emir living in Fallujah and crossed into Iraq.
The families of Nadia and Mona, whose real names have been concealed, had prayed they were alive somewhere and would one day find their way home.
On Thursday they were travelling from Baghdad to Erbil, escorted by Vian Dakhil – the only Yazidi member of the Iraqi parliament. They will then be taken on to Sinjar to reunite with their loved ones.
Since 2014, more than 2,000 of those kidnapped have escaped, been ransomed or rescued, but the rest remain unaccounted for.
"I give my thanks to the Iraqi army for saving the two women," Mrs Dakhil wrote on social media yesterday. "But my prayers are for saving the rest."
Gen. Mahlwi said they had information that between 150-200 more Yazidis are still being held in Fallujah and he hopes they will be brought out alive when they liberate the city in the coming days and weeks.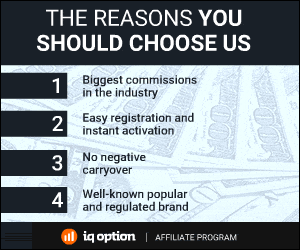 161 Total Views
1 Views Today