Iraqi forces recaptured an airbase in the north of the country on Saturday, adding to a string of victories expected to aid in the long-awaited operation to push the Islamic State group from Mosul.

In a statement issued on his official web site, Prime Minister Haider al-Abadi described the airbase in the town of Qayara as an "important base to liberate Mosul" calling on the city's residents "to get ready for the liberation of their areas."
The move follows a recent victory for Iraqi pro-government forces who announced on June 26 that they had fully liberated Fallujah – one of two IS-bastions  – after a month-long operation.
"Today the commander of Fallujah operations Lieutenant General Abdelwahab al-Saadi announced that the city of Fallujah had been cleared after counter-terrorism forces (CTS) took control of the Jolan neighborhood," the force's spokesman, Sabah al-Noman, told AFP.
Fallujah, which lies 50 kilometers (30 miles) west of Baghdad, was the first city to fall out of government control in 2014, months before IS swept across Iraq and declared its "caliphate".
All efforts have since refocused on Mosul, Iraq's second-largest city located about 360 kilometers (225 miles) northwest of Baghdad, which fell to IS militants during their summer 2014 onslaught that captured large swaths of northern and western Iraq.
The long-awaited operation is expected to be the most complicated despite backing from a US-led coalition that is providing both aerial assistance and intelligence to government forces.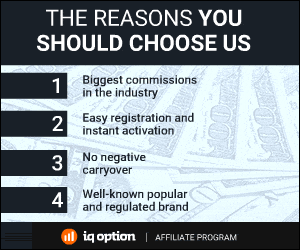 210 Total Views
1 Views Today