A senior official of the Islamic Revolutionary Guard, whose role is to protect the country's Islamic system, said Israel's Iran Dome anti-rocket system was vulnerable, according to Fars News Agency.

Iran's president Hassan Rouhani has said his country needs to pursue its 'national interests more than before' following this nuclear deal.
World powers lifted severe economic sanctions on Iran in January after atomic scientists said the country had restricted its nuclear activities.
Missile launchers in an underground tunnel at an unknown location in Iran
Supreme leader Ayatollah Ali Khamenei has called on student associations who share the Islamic faith to establish a 'unified anti-US and anti-Zionist front'.
'By using advanced means of communication and in cyberspace, general campaigns can be formed by Muslim students based on the opposition to the policies of the US and the Zionist regime of Israel so that when needed, millions of young Muslim students create a big movement in the Islamic world,' he told Tasnim.
Anti-Israel rallies were held across the country on Friday, with protesters condemning the Israeli occupation of Palestinian territories and chanting 'death to Israel.'
Tens of thousands of people marched in the capital, Tehran, as part of the al-Quds day rallies held each year on the last Friday of Ramadan. Some protesters trampled the Israeli flag.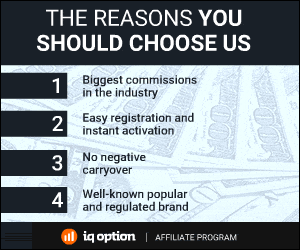 168 Total Views
1 Views Today