The International Olympic Committee (IOC) has allowed 29 Russian swimmers to take part in the Rio Olympic Games, R-Sport news agency cited swimming's world governing body FINA as saying on Thursday.

Swimmers Vladimir Morozov and Nikita Lobintsev, as well as female swimmer Yulia Efimova are not on the list, however, the agency reported.
Lobintsev and U.S.-based Morozov were part of Russia's bronze-medal winning 4x100m freestyle team at the London 2012 Games, while Lobintsev also won a silver medal in the 4x200m freestyle relay at Beijing 2008. Efimova is a four-times breaststroke world champion.
The IOC has allowed the whole Russian synchronized swimming team and the Russian female water polo team to take part in the Olympics, R-Sport said.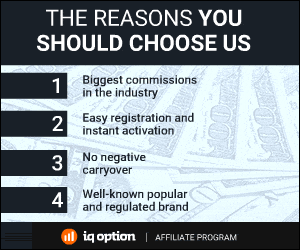 466 Total Views
1 Views Today