Once, a woman had said she had rather moved to hell than to Saudi Arabia! And this statement had nothing to do with the weather there, but the sheer amount of repression in the Arabian State which seeks to stifle tirelessly the female voice in a thick fume of male-approving laws the country from time old is plinthed upon.

Life for women in the Arab world has often been depicted as one of repression, as they are forbidden from driving and restricted by male guardianship laws which deprive them of their independence, and yoked them with chained slaves.
Yet we may joy in their access to the internet and social media that help these crying voices to be heard, challenging not only their own society but also the stereotype the world has of them.
The weather, whether it be desired by men who bethink themselves absolute like the Monarch of the Skies or nay, is soon to change. I smell a storm!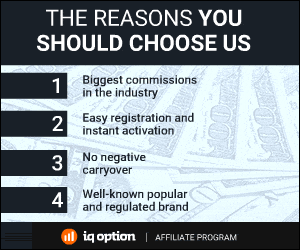 108 Total Views
1 Views Today